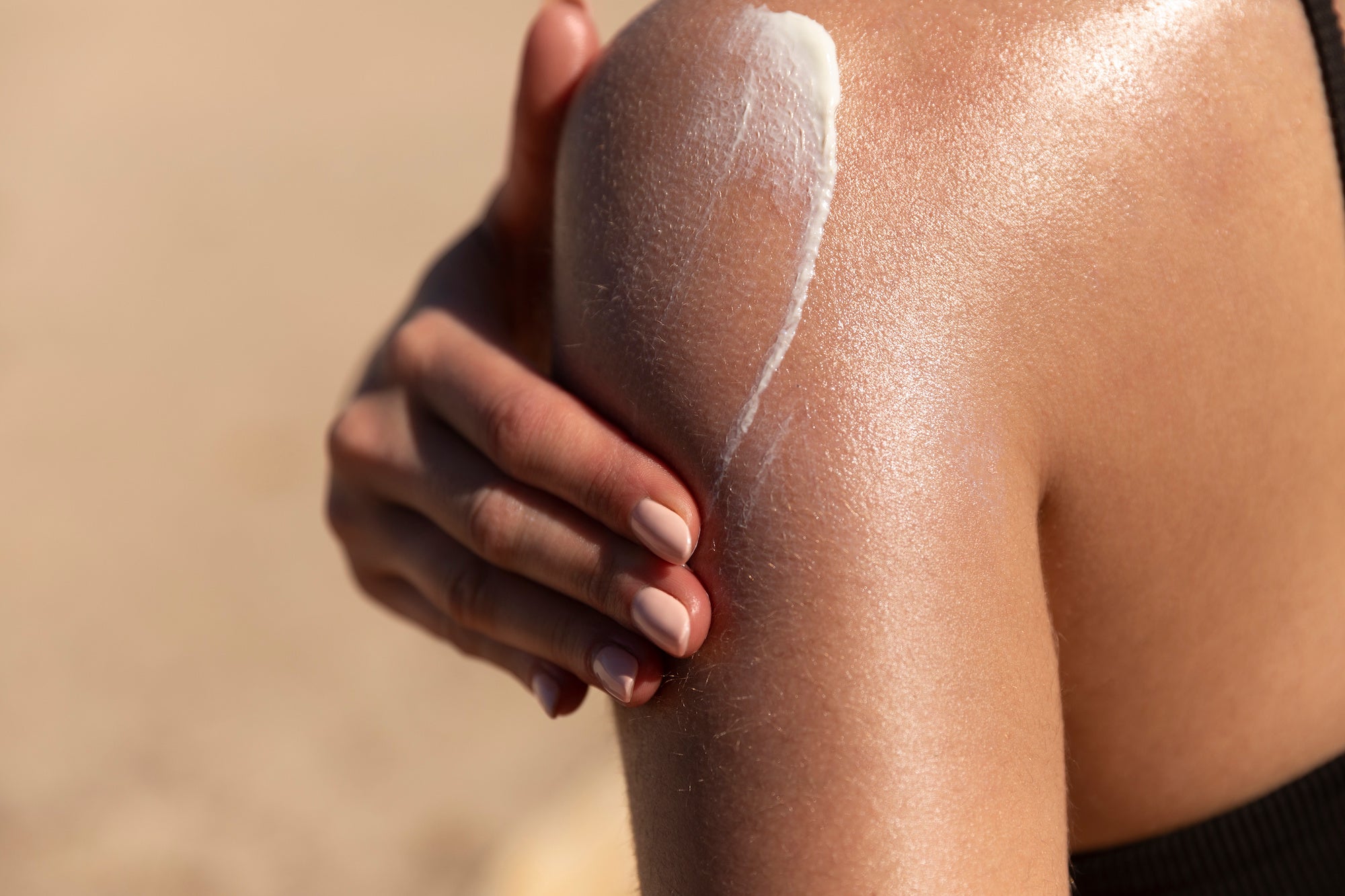 Sunscreen prevents more than just burns, it prevents long lasting damage year-round! Let us tell you why it should be your new favourite year-round essential...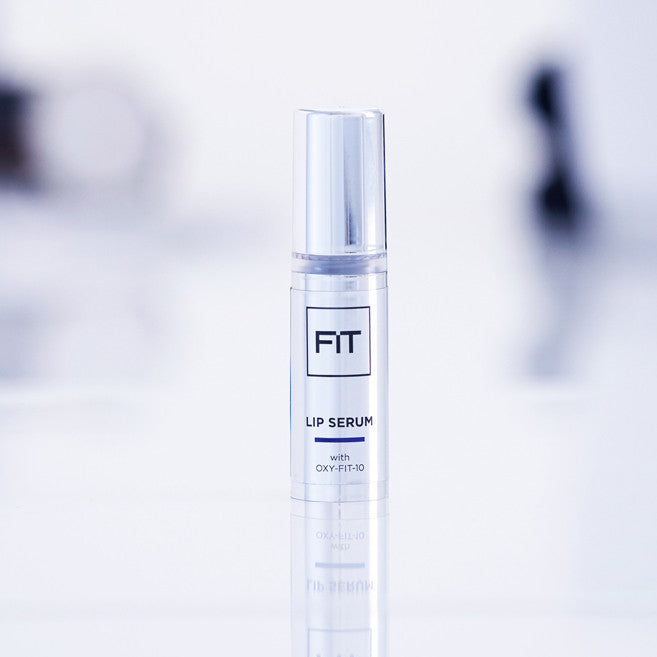 We've received a glowing review from fashion, lifestyle & grooming blogger William Evans after receiving our FIT Lip Serum in his Mankind Grooming Box.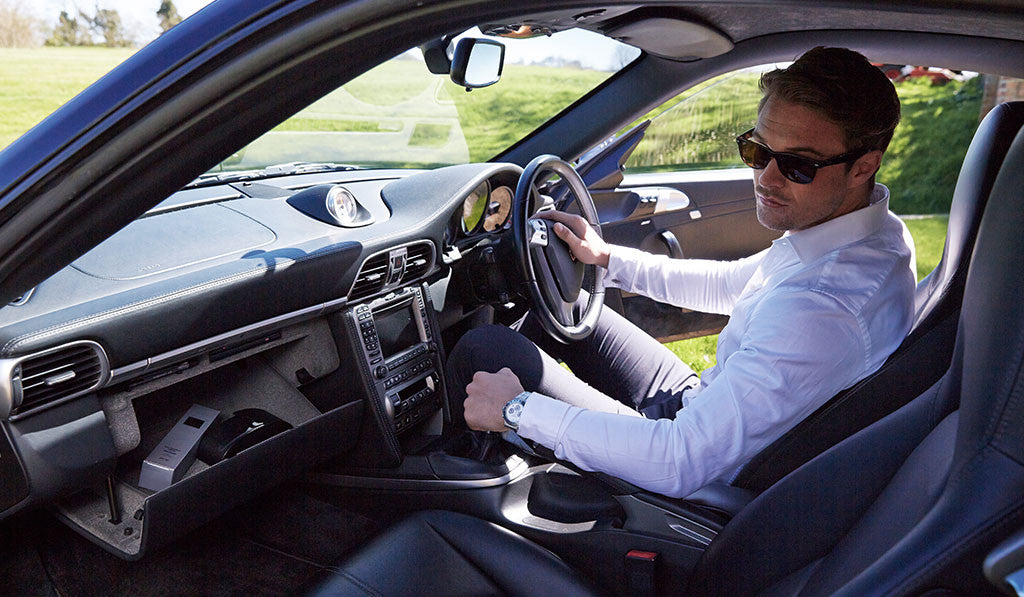 As we move into the new SS2016 season, inevitably the zephyrs in fashion re-align. The question is: Were you paying attention over winter? Did you notice the upcoming trends that will define Summer 2016? And more specifically, are you on trend?