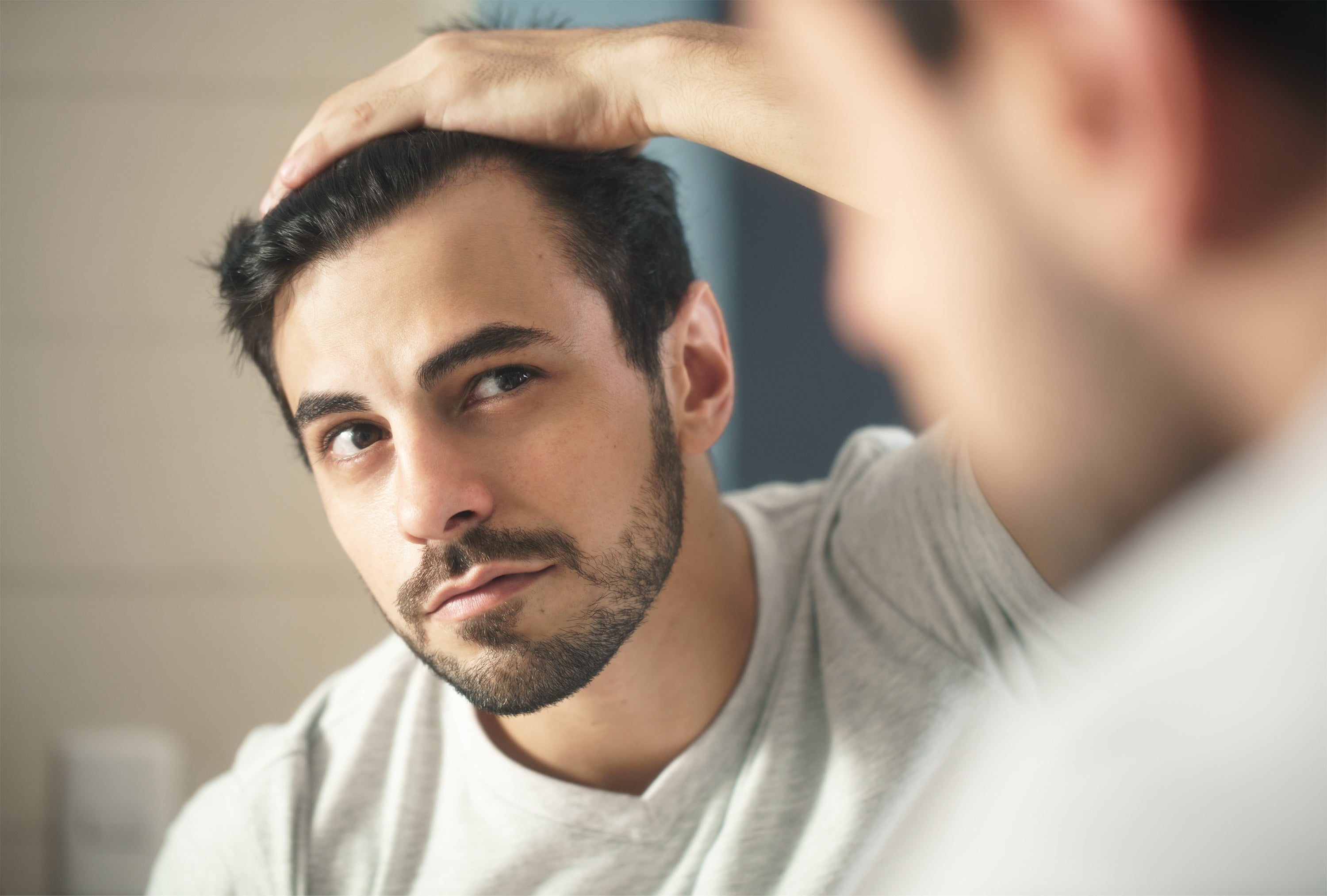 The loss of hair at any age can result in a person feeling physically and socially less attractive, less virile, and less likeable which can quickly lead to low self-esteem. Learn how to put it on pause and the potential causes.
Having a shower or washing your face does more than wake you up in the morning. Cleansing with cold or warm water helps remove dead skin cells that stick together leaving your face looking tired and pale. To stimulate the growth of new skin cells, wash with an exfoliating scrub or face wash once or twice a week. Don't over use them, especially with very hot water and avoid if your skin starts to get red or irritated.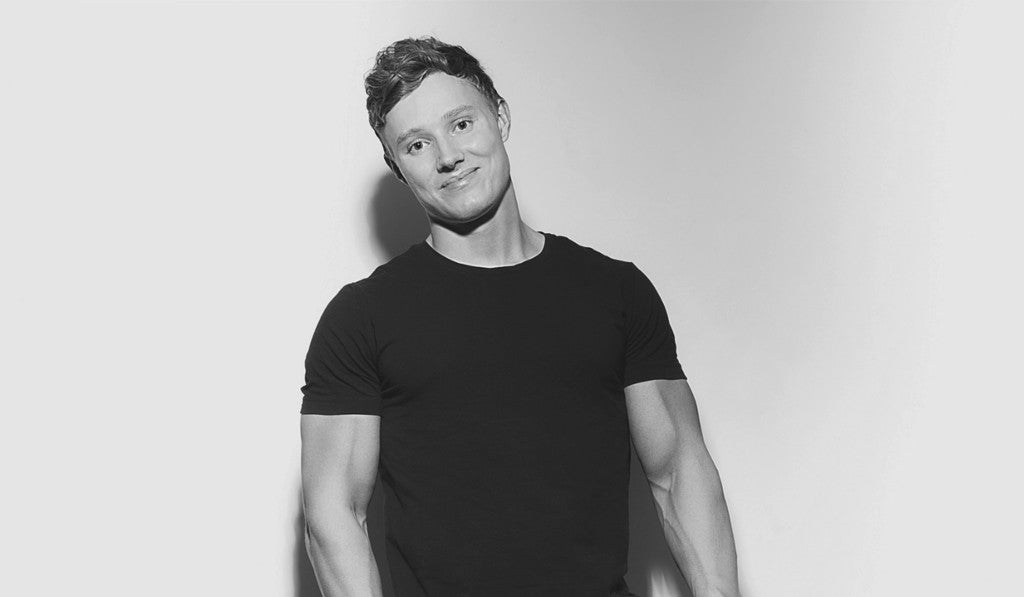 Fitness and lifestyle coach, Charlie Brisbourne, has given us his January week by week guide for getting fit in 2016.