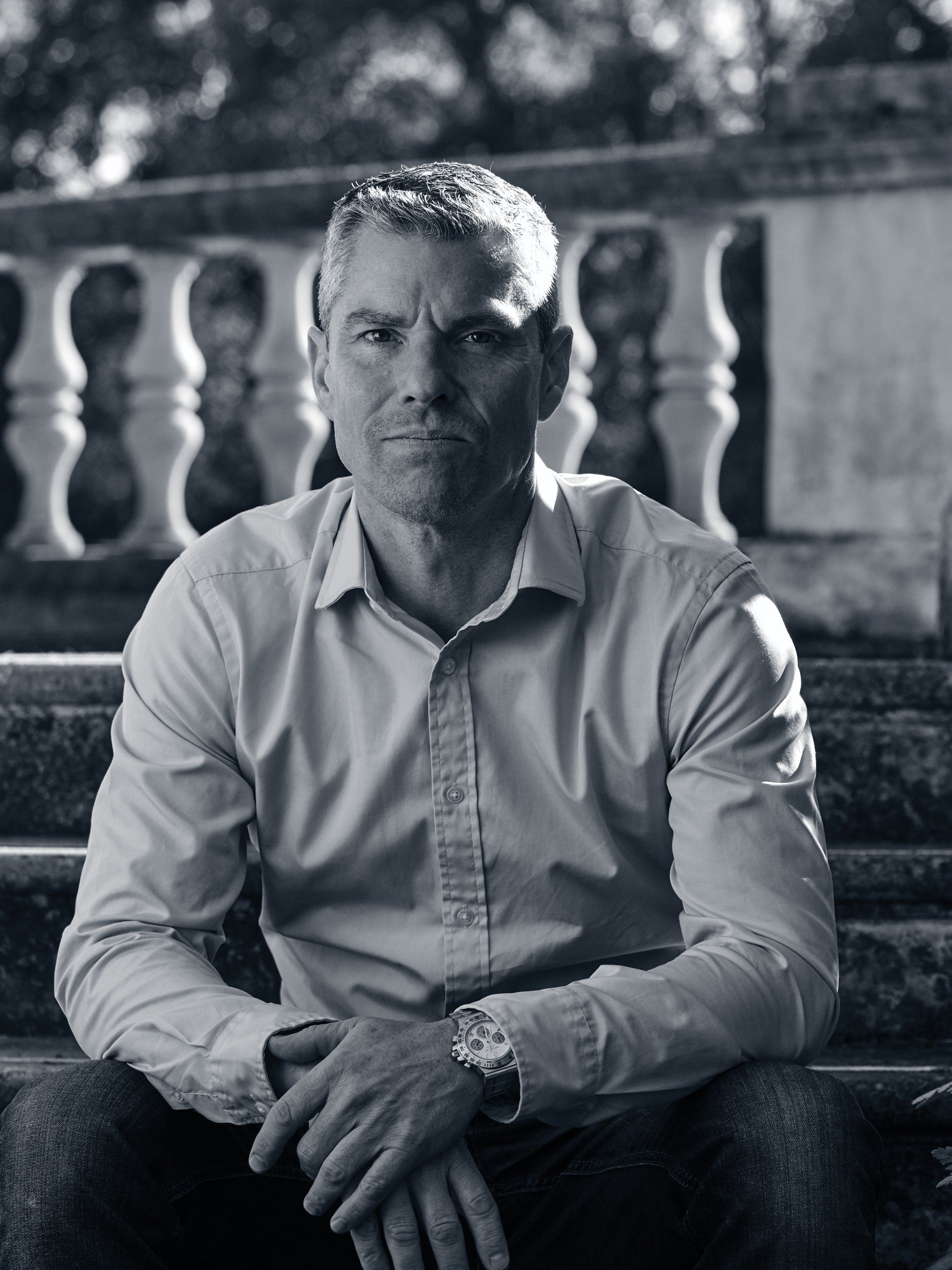 FOUNDER STORY
I created FIT Skincare in 2015 with the aim of producing the ultimate luxury, natural, effective product range. I was spending hours in the gym working on my muscles and paying particular attention to my diet, yet couldn't find a comprehensive range of natural skincare products that catered to both men's & women's skin, hair and body.
Maintaining a healthy lifestyle was important to me and I was determined to use only natural ingredients in the products and to make sure they didn't include any harsh chemicals or preservatives. I also wanted them to do more than the average skincare range. The products had to include active ingredients that boost their efficacy from manufacturers that prove their claims with laboratory testing.
So after a great deal of research, testing and partnering with specialist labs, welcome to FIT, all the tools you need to look and feel great everyday. Our advanced formulations combine nature's most effective active ingredients to deliver effective, high performance products with a luxe feel - think of them as a workout for your skin, hair and body.
Thank you for your support and for using FIT. We are a small British enterprise and care passionately about our products and customers. We are here to listen to your needs and to bring you natural, effective products that keep you happy, healthy and looking great.
I hope you enjoy the FIT Skincare range.
Best wishes
James Green – Founder & CEO